DEAN Praises NOUN Student's Academic Achievement at Law School. Following the reported excellent academic performance of Law students of the National Open University of Nigeria (NOUN) at the Nigeria Law School (NLS) as well as qualifying examinations, the Dean, Faculty of Law, Dr. Ernest Ugbejeh, has said their performance has vindicated the university.
"The Council for Legal Education and the Body of Benchers conducted a qualifying examination for students preparing for Nigeria Law School and our law students who participated in the examination did very well," Ugbejeh said.
He stated this while fielding questions from NOUN News correspondent in his office at the headquarters of the university, Jabi, Abuja.
Read also: Prof Nwabueze Monitors Exams at NOUN Benin Study Centre.
"The regulatory body fears that we run a part-time programme; and that our students will not do well. From all indications, that misconception appeared to have been settled now. It is never a part-time programme. We had physical contact with our students and we facilitated them.
"We also knew the quality of our students. We have students that are professors; we have students that are PhD holders. These are mature students. Most of them that desire to study law gave all their commitments to the study of law.
"And when they went to the Nigerian Law School (NLS), the lecturers were amazed at their performance. They did so well and the report we got from our students was that they never had a set of students that were as outstanding as our students in terms of conduct, in terms of academic performance; they earned so many awards by the end of their programme," the dean said.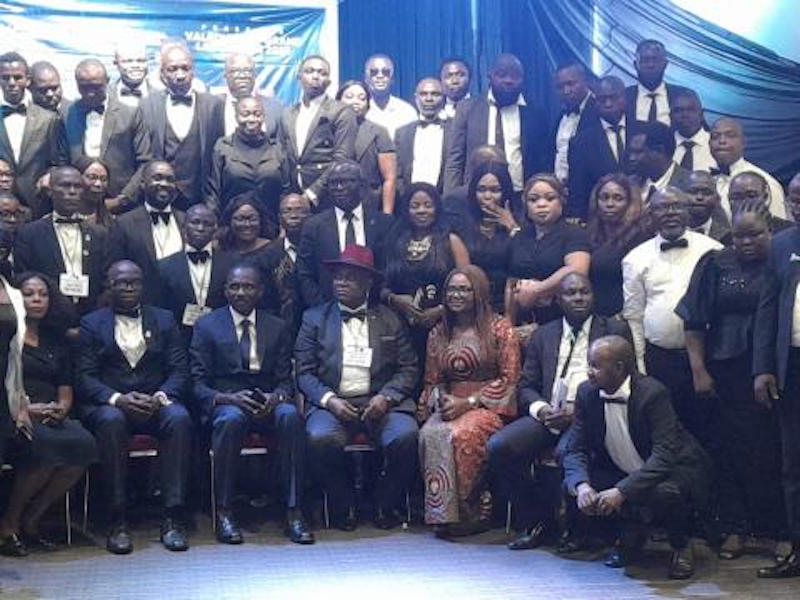 He added "In fact, they (students) reported that at a point, they were saying that due to how they conducted themselves and their performance, they will recommend to all the universities in Nigeria to raise the admission requirements to like First Degree. Because they felt that most of them who came there had having First Degree; and that also contributed to their conduct and academic performance.
Related: NDA Application Form 2024/2025 – 76th Regular Course Admission.
"Majority of them did very well there. And the reports appeared to have settled the concern that we have low products from NOUN. That is the report; very, very encouraging."
Speaking further, Ugbejeh said the faculty has everything within the law cycle such as Moot Court, Chambers, and Antoney-General, among others, which enable students to learn the practical aspect of the legal profession.
He said "Moot Court is a simulation of what takes place in the court. Moot Court is the only opportunity provided for students during undergraduate to expose them to the practical aspect of law.
"What happens presently across the nation, across the globe is that during the undergraduate level, students are taught what we call substantive law. Substantive law is the component of law which enables them to handle cases professionally upon graduation."
NOUN's Faculty of Law, the dean said, has six Moot Courts across the country where students learn practical aspects of law. These Moot Courts, according to him, are located in Lagos, Port Harcourt, Kano, Abuja, Enugu and Benin.
Read also: NOUN Dept. of Environmental Health Science Courses & Admission Form for HND/First Degree Students.
He also said that the Law Dinner programme is organised immediately after Moot Court Competitions where seasoned lawyers are invited to come and teach students about the ethics of the profession or professional code of conduct, style of dressing, and how to speak, among others.
While calling on the interested candidates for admission into the postgraduate programme of the faculty, Ugbejeh hinted that the university management is working round the clock to ensure that issues surrounding the suspended LLB programme are resolved.