NOUN Suspend Student Over Assault of Security & Staff During 2022 E-Exam: This is to inform the general public, staff and students of the National Open University of Nigeria (NOUN) of the suspension of Mr. Igwe Promise Chika as a student of the University.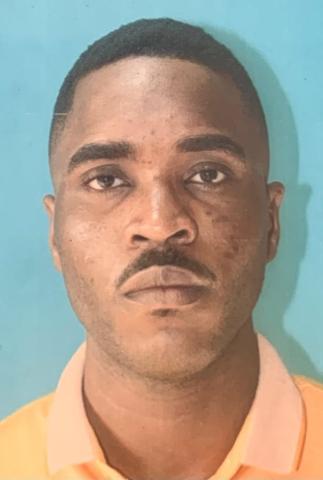 Mr. Igwe is being suspended for acts unbecoming of a student of the University by attempting to disrupt the 2021/2022 e-examination and physically assaulting security personnel and other staff of the Study Centre.
During the period of the suspension, Mr. Igwe has lost all the rights and privileges appertaining to his studentship and barred from the University premises and services.
BY THIS NOTICE, the general public is hereby enjoined not to associate or have anything to do with him as a student of NOUN.
Thank you.
NEXT READ: NOUN E-Exam & TMA Scores Calculation 2022 (NOUN Grading System)